Birth of the Holy Child Hospital | Circa 1936-1940
Upon the invitation of Msgr. Gabriel Reyes the SPC Superior sent Sr. Therese and Sr. Carmen to start the HOLY CHILD HOSPITAL
Closure | Circo 1941-1949
During the war the Sisters fled to DANAO, then to the mountains of Dunga where they continued their ministry by visiting the sick from house to house
After the accidental death of Sr. Cristina who got burned and was buried in Danao in 1942, the Sisters went back to Cebu where they were taken by a Japanese boat to Iloilo. This was in 1943.
The RETURN – Perpetual Succour Hospital | Circa 1950-1957
In 1950, the Archbishop of Cebu, Msgr. Julio Rosales, requested the Sisters of St. Paul of Chartres to return to his Archdiocese, and Sr. Josephine who served there from 1938-1943, with a sister companion, represented the first batch of returnees
Generous donors helped the Sisters to rent the old municipal library building. Manuel de Veyra, M.D., helped in the negotiations, and served as Medical Director for seven years.
The REBIRTH | Circa 1958-1959
On July 26, 1958, the cornerstone was blessed
On April 5, 1959, His Excellency Msgr. Esteban Montecillo blessed the 100-bed capacity hospital
The PLATEAU | Circa 1960-1970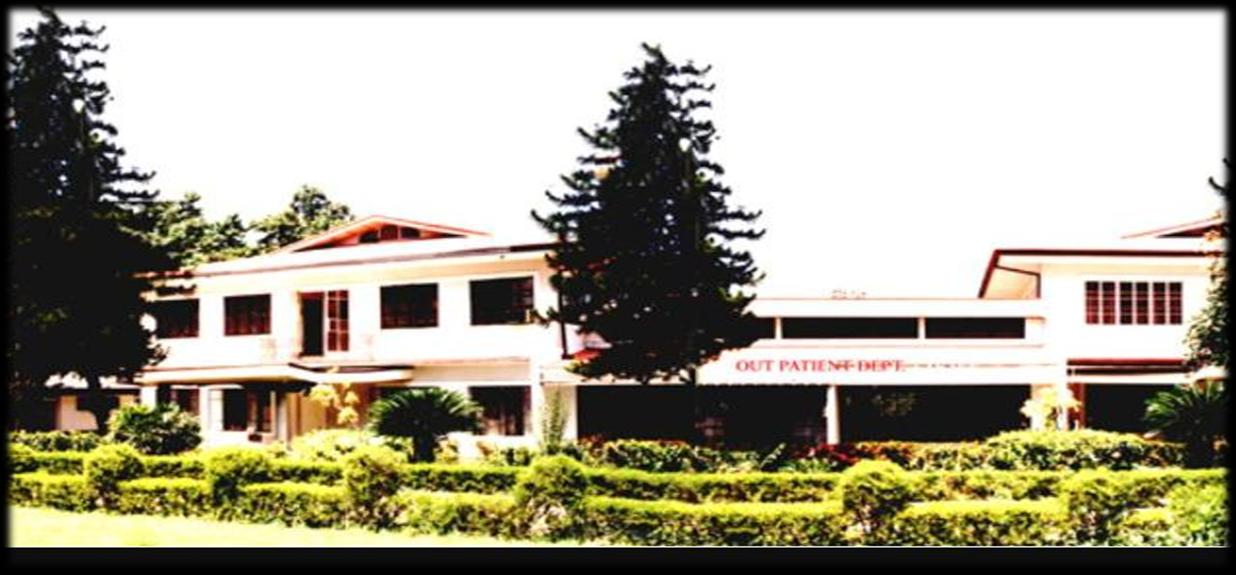 The DECLINE | Circa 1970-1979
The hospital was beset with the consequences of the economic crisis and inflation, bringing the occupancy rate to a low of 28% and only to a high of 40%.
The BREAKTHROUGH | Circa 1982-1989
Without enough resources to finance the hospital operations and improvements, funding agencies like Misereor, Miva, etc., were sought out for help.
The hospital was gaining strength in terms of viability. Training and education of manpower resources took precedence and were given due importance. The doctors went into specializations. Accreditation, changes in infrastructure and acquisition of equipment were also in place.
The Kidney Service started small in 1984, under the leadership of Dr. Ruben Maguad, with only one nurse and one dialysis machine. On April 1986, the first Kidney Transplant outside of Metro Manila, was performed in PERPETUAL SUCCOUR HOSPITAL.
The Era of SPECIALIZATION | Circa 1990-2004
The first hospital outside Metro Manila with complete diagnostic, interventional facilities and Cardiac Rehabilitation Program
The First Open Heart Surgery was performed in 1994 with 13 patients all pro-bono.
The Era of Sprouting ADVOCACIES & PROGRESS | Circa 2004-2014