Care of the Sick/Elderly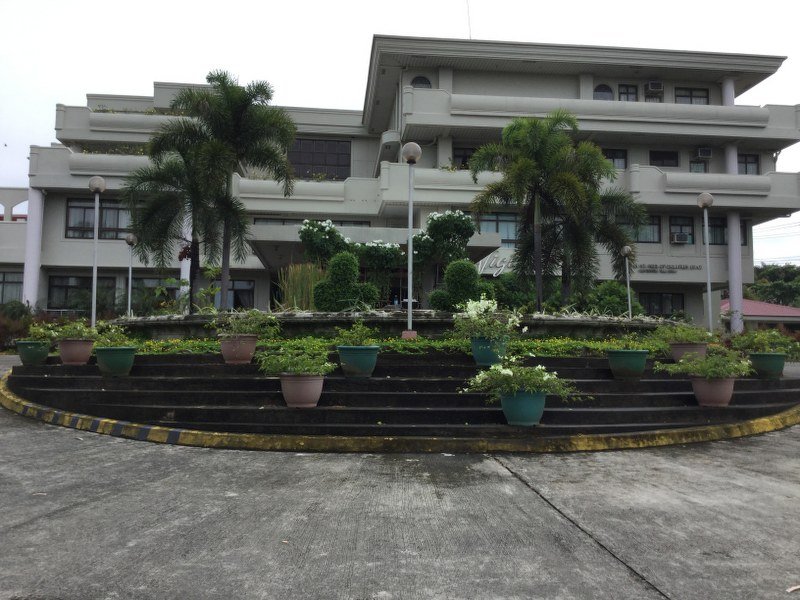 Foundation

July 20,1975 Quezon City
Sept. 27, 2003 Taytay, Rizal

Address

22 Km., Manila East Road, Barangay Dolores, Taytay, 1920 Rizal

Tel

6609647, 6609736, 6609737

Fax

6581263

Administrator

Sr. Estelle Marie Camagan, SPC
SPC Vigil House
Diocese of Antipolo
Foundation

May 25, 1982

No. of Sisters

42

Address

Brgy. Ticud Lapaz 5000 Iloilo City

Tel

033-3963224 (landline wireless)

Administrator

Sr. Mary Reginald Pastrana, SPC
Mere Monique Home
Archdiocese of Jaro
Foundation

July 4, 2016

Address

Sitio Mathay, Upper Tuyo, Balanga City, 2100 Bataan

Tel

047-2376700

Administrator

Sr. Mary Philip Galeno, SPC
Bahay Puso
Diocese of Balanga
Clinical Pastoral Education and Care
Sr. Victoria Santiago, SPC
"I do not consider what I do in NKTI as work...it really is a privilege to be allowed to experience the variety of "shapes, sizes, colors, and texture" of the problems the Cancer patients go through in their journey of illness...awesome is the opportunity to see how the Lord is working on their personal salvation stories as I lead them to a greater realization of God's love for them in the midst of their difficult situation...and we, both counselee and counselor, are led to an empowered appreciation and gratitude of our gifted being. This mission, simple/insignificant as it may seem to some, leaves me with gratitude and joy in helping my suffering brothers and sisters become closer to our loving Lord."
Sr. Therese Yusay, SPC
"For the past 12 years, every Clinical Pastoral Education Group or Quarter, I would refer to as a JOURNEY. While the module is unchanged and the activities are the same, every participant is a unique person with whom I have to personally journey with. That is through Individual Conferences, Processing and intensified prayer and reflection to enable him/her to discover, experience and relish his person as unique, precious and valuable. Journeying with each one is a very unique experience for me. I also slowly go deeper into myself, further deepening my intimacy with the Lord and challenge myself to make or improve my life as I continue to follow the Lord as His authentic witness."
Cardinal Santos Medical Center
Archdiocese of Manila